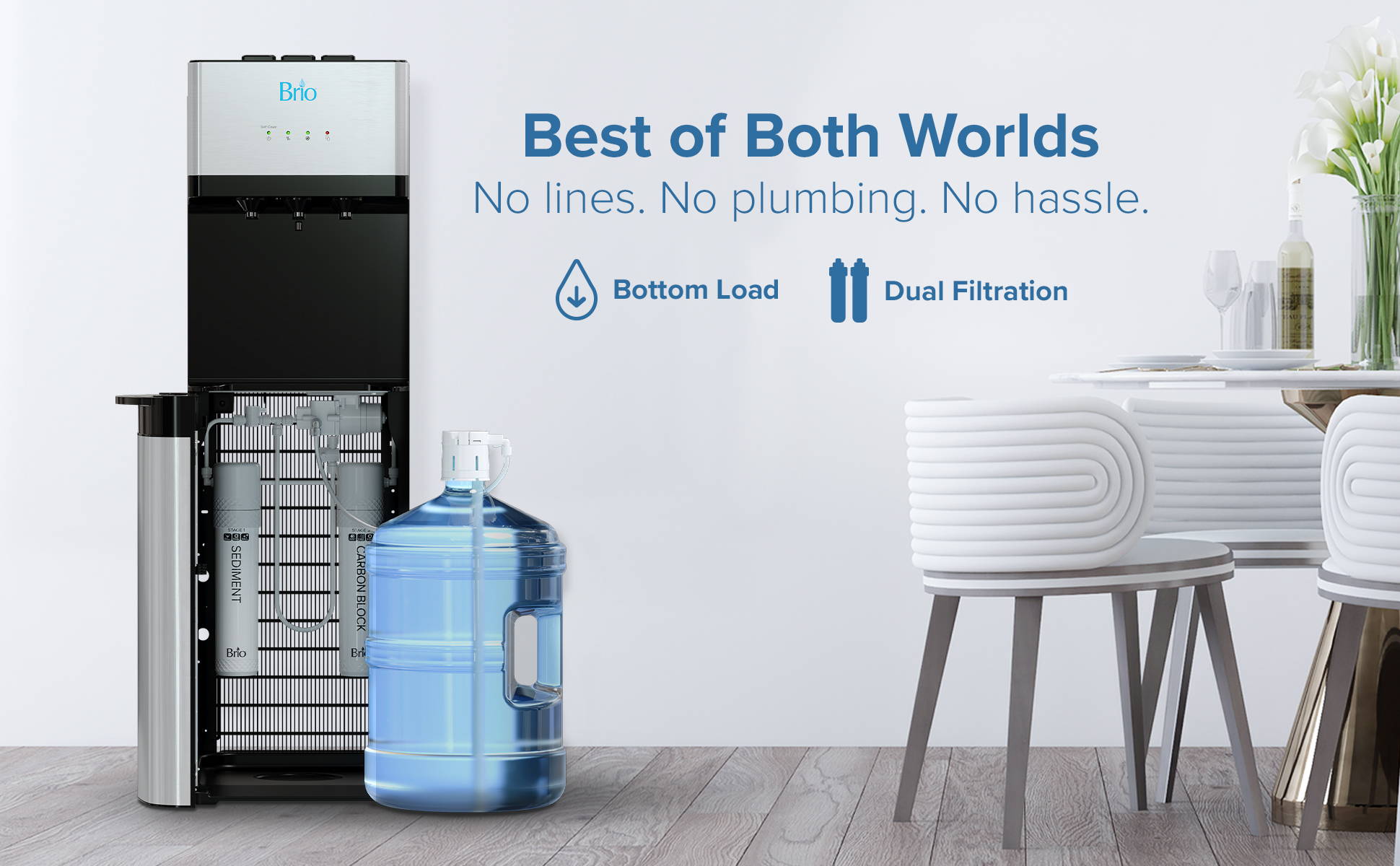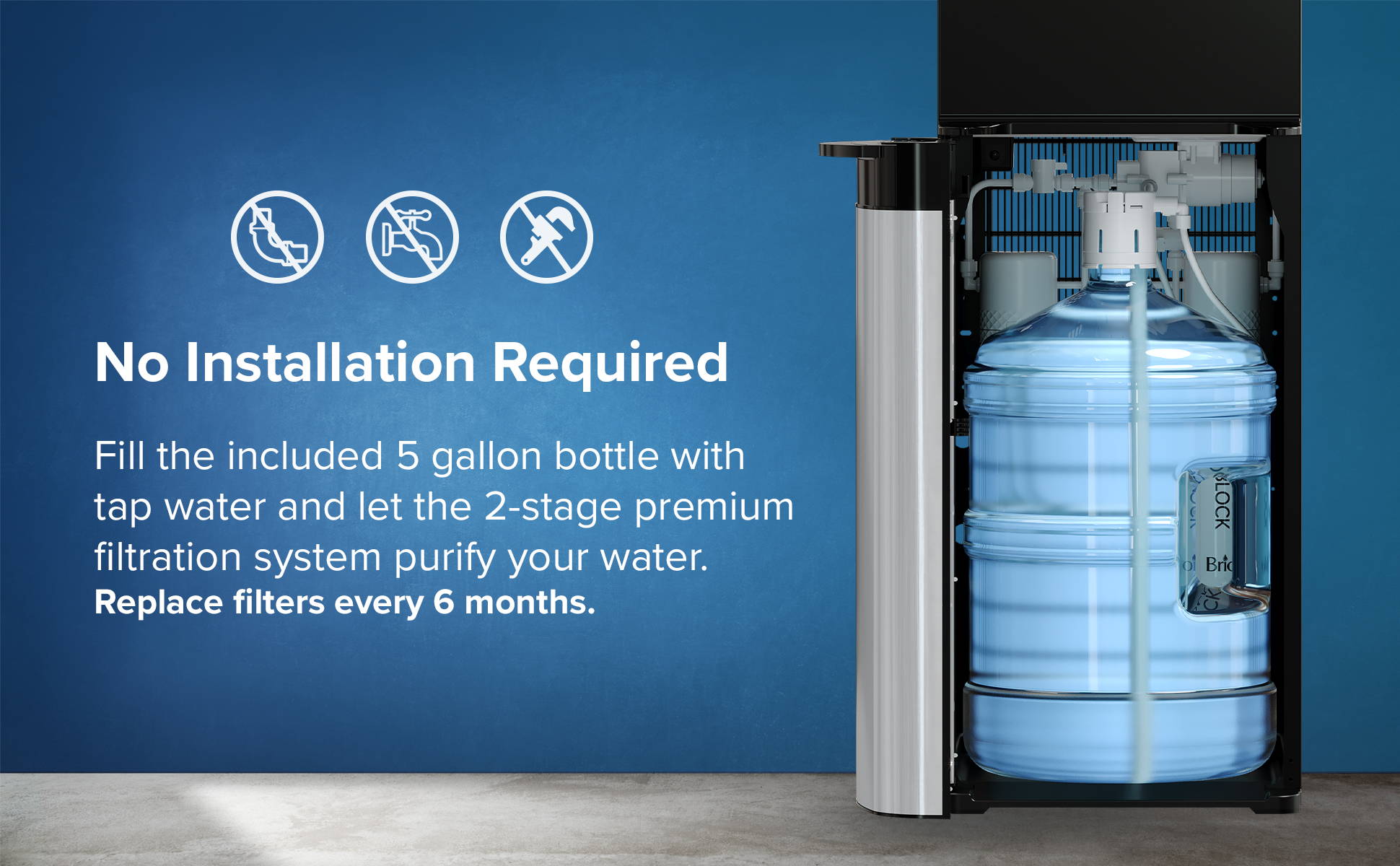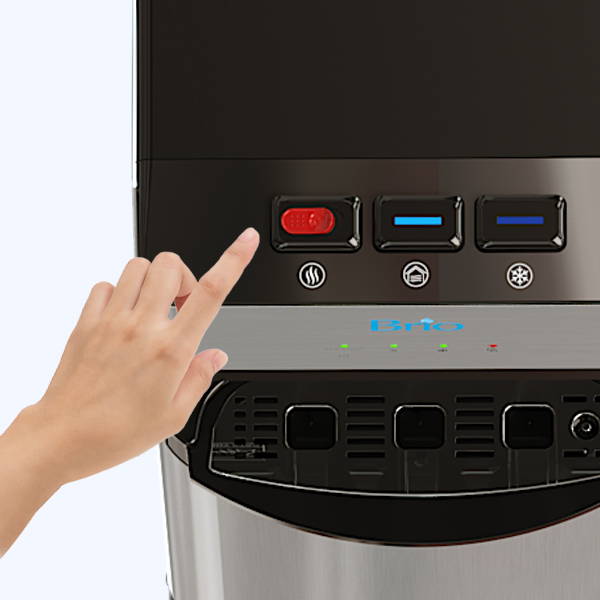 Child-Safety Lock
Brio keeps you and yours safe from any accidental pouring of hot water. The two-step dispensing prevents from any accidents from occurring, giving you peace of mind.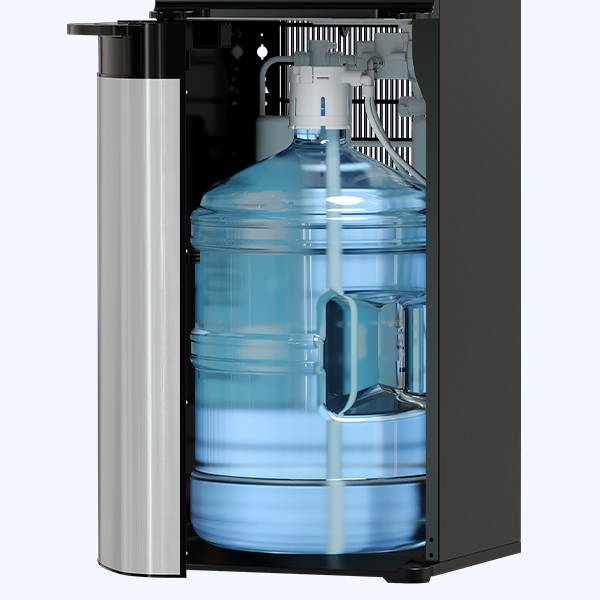 Easy Bottom Load
Never struggle to change bottles again! The easy bottom loading feature saves you from accidental spills, simply place it in the lower cabinet and connect it to the pump. The digital display will always notify you when it is time to refill, so never be left without water.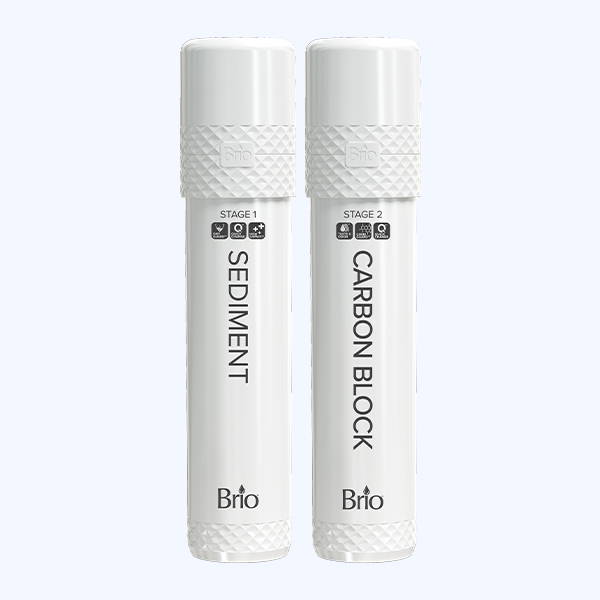 Premium Filters
High-quality filters are at the heart of any premium cooler. Brio ensures that only the finest filters are used in each cooler, providing only premium hydration to satisfy a wide range of needs.