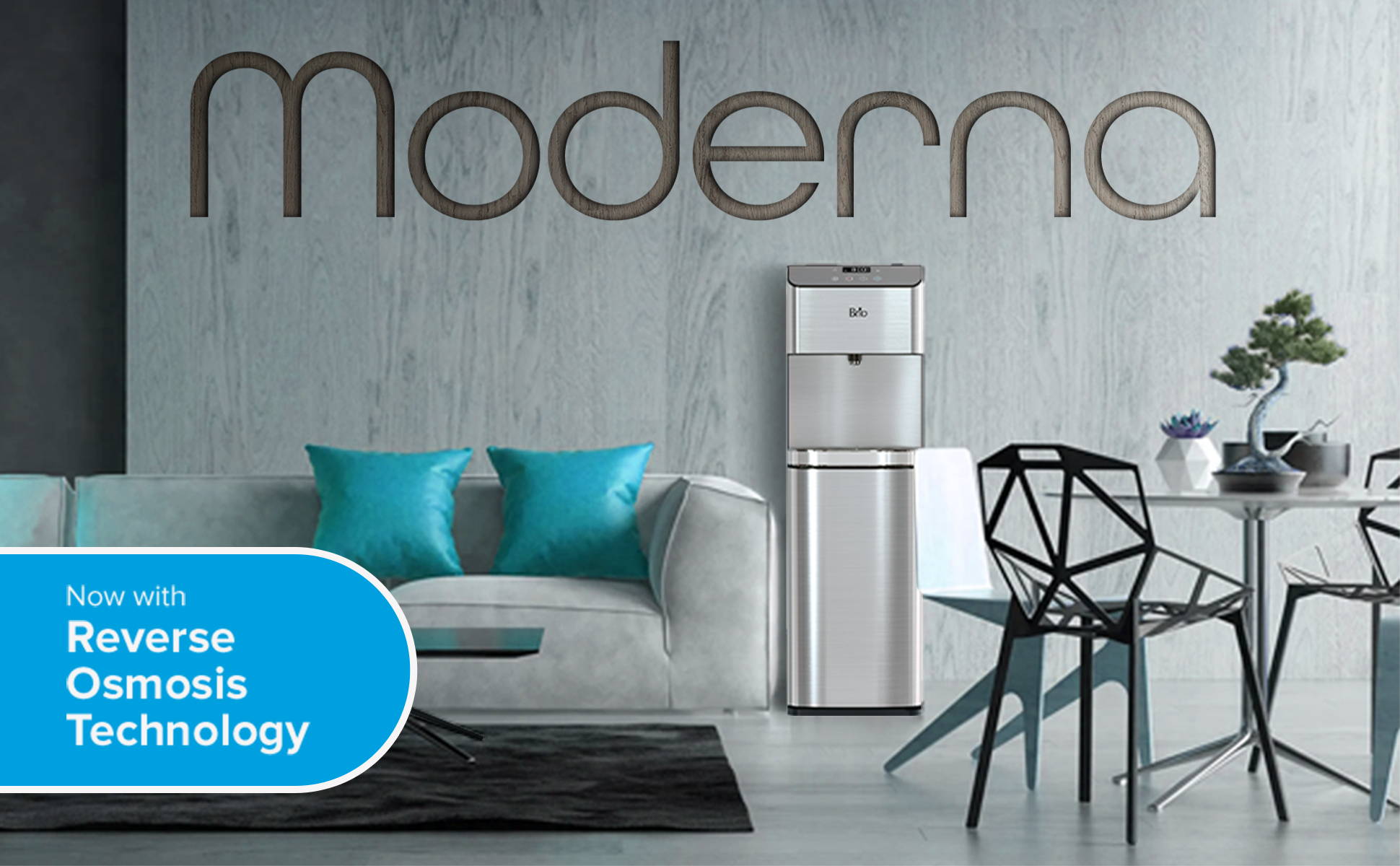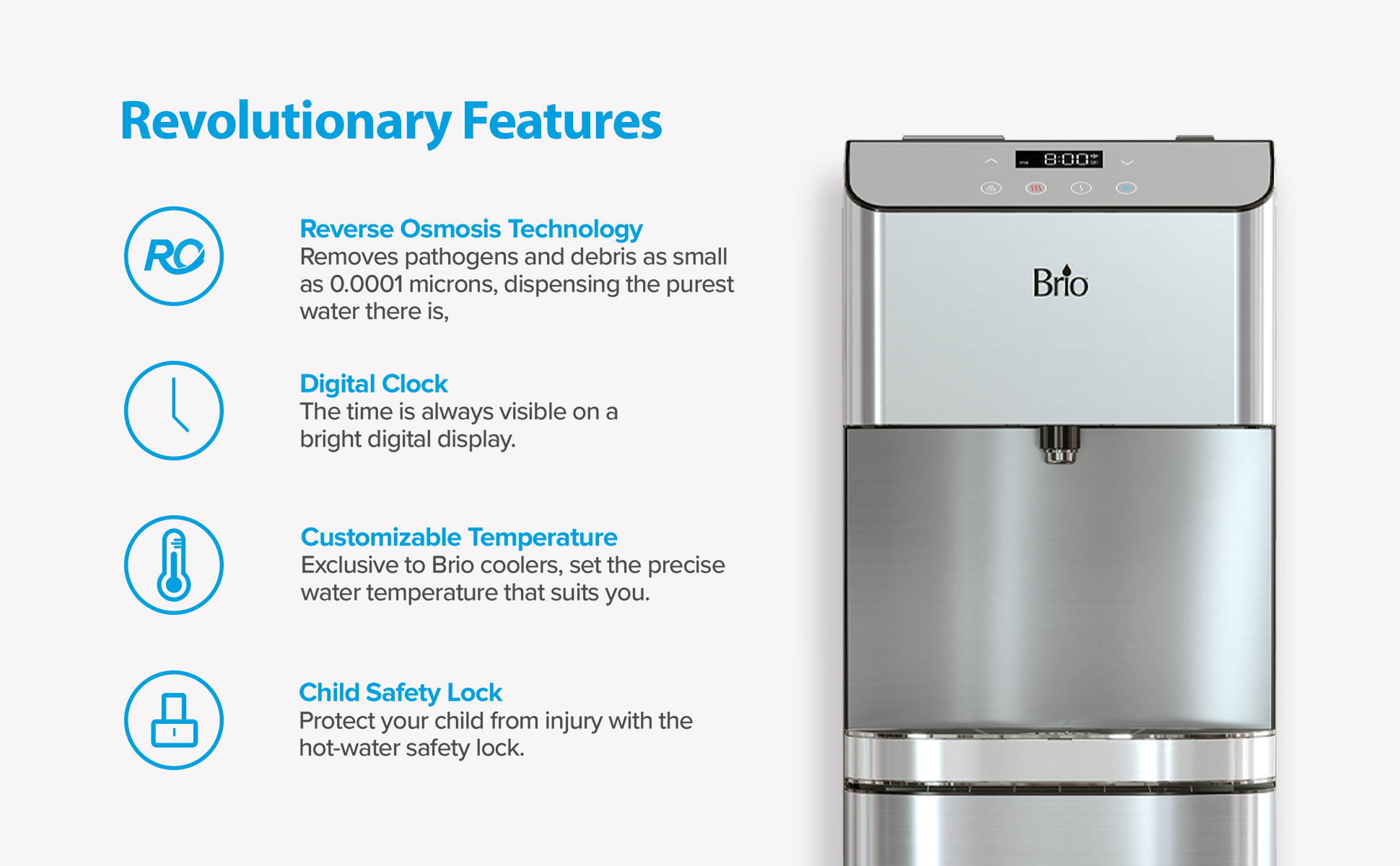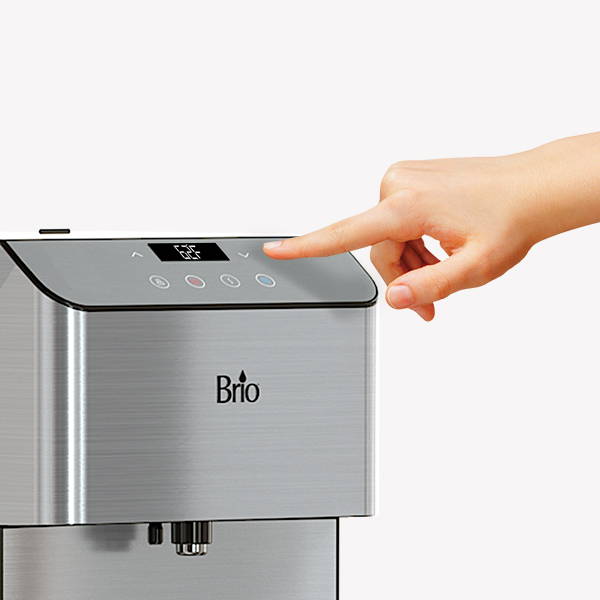 Adjustable Water Temperature
Brio's innovative adjustable water temperature allows you to have full control over your water. Heat water up to 174 degrees or as cool as 39 degrees. There isn't a circumstance that the Moderna can't handle.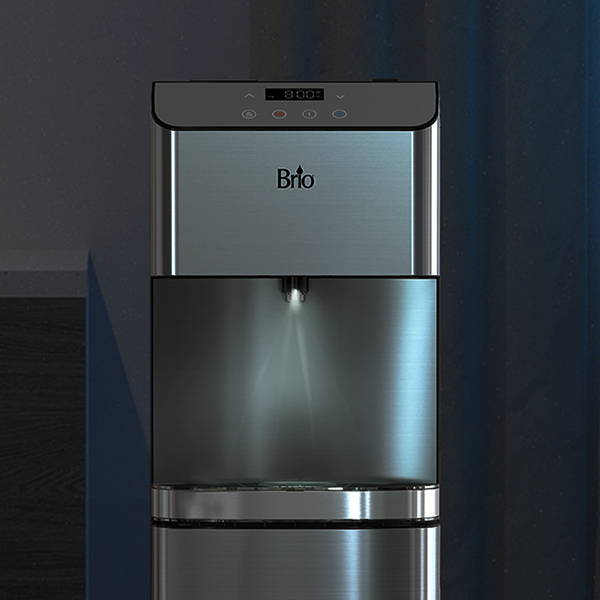 Illuminate Hydration
Never overfill or spill water when dispensing from Brio Moderna! The bright night light illuminates the dimmest environment, so refill your cup late at night.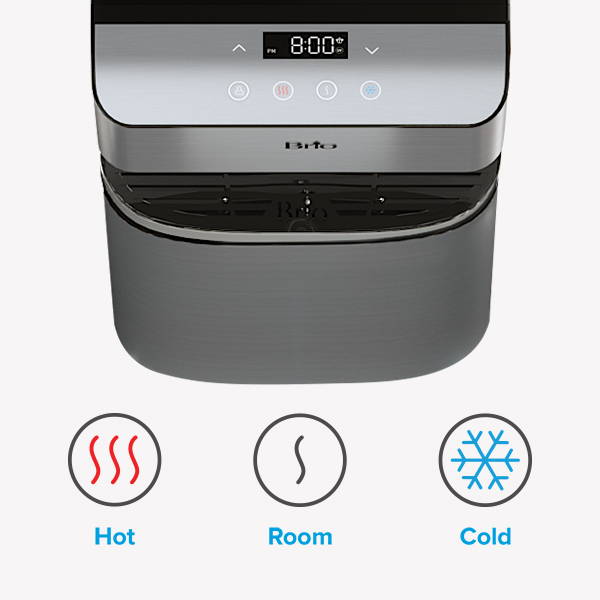 Tri-Temp Dispensing
Easily cycle through hot, cold, and room temperature water with the press of a button. The Brio Moderna will hold water at any temperature you set it at, allowing you the convenience of quickly changing temperatures.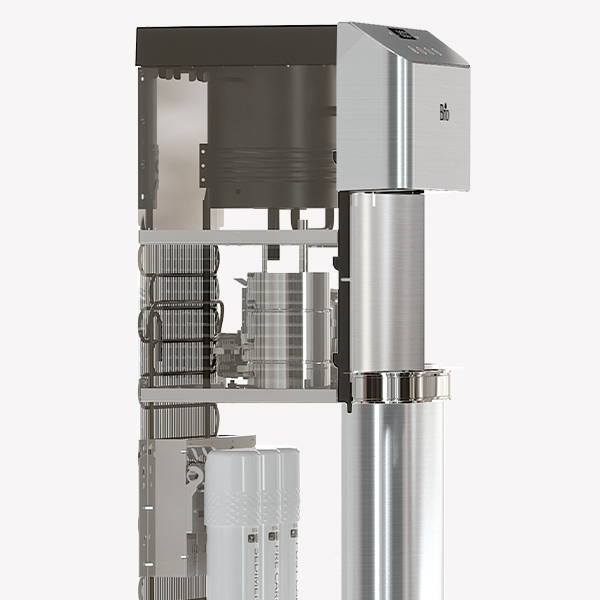 Modern Design
The corrosion-resistant 304 stainless steel finish creates a sleek, modern, and durable design.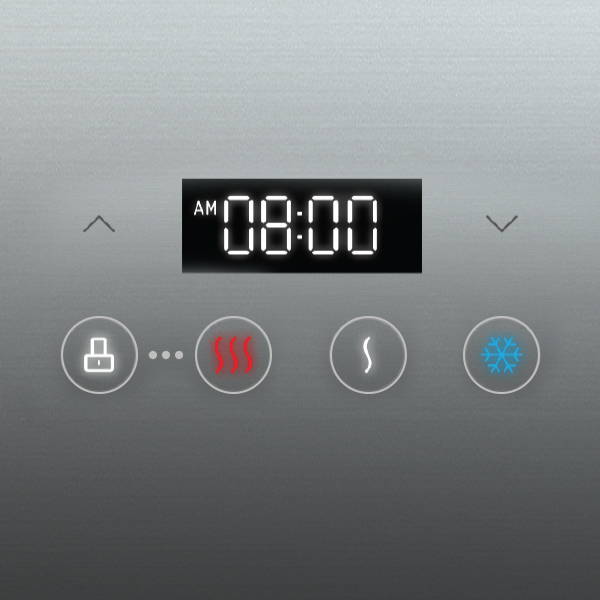 Clear Digital Display
Clear and bright, the digital display can easily be seen night or day. Clearly see the temperature setting, time, and notifications so that you always know the status of your water.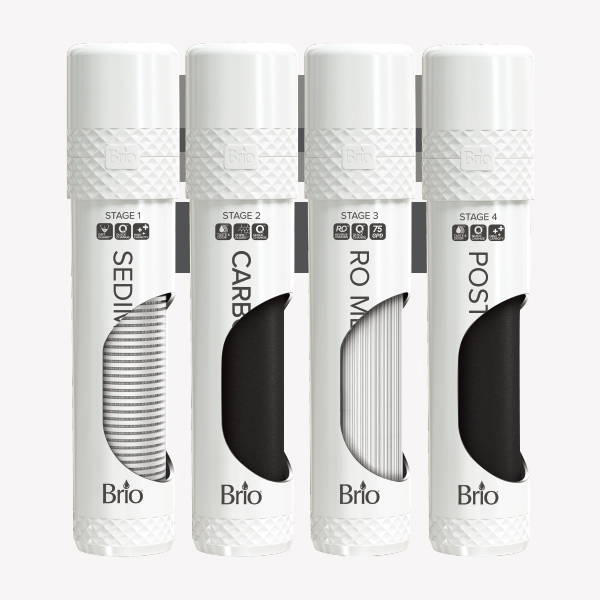 Premium Filters
High-quality filters are at the heart of any premium cooler. Brio ensures that only the finest filters are used in each cooler, providing only premium hydration to satisfy a wide range of needs.