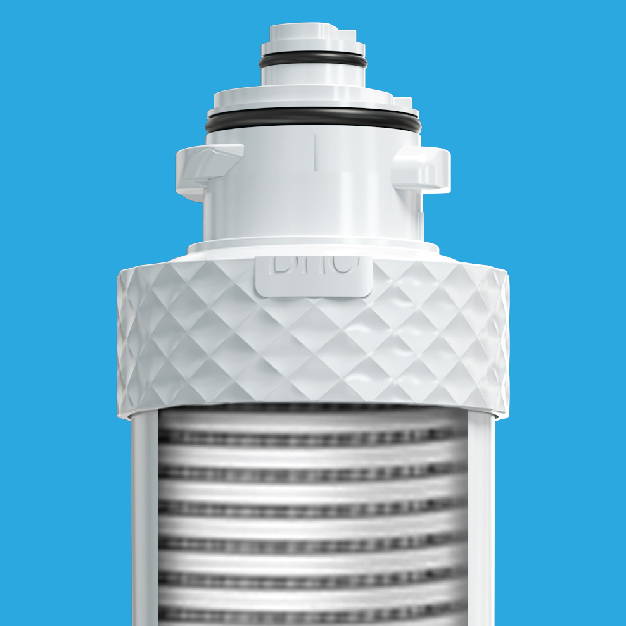 Premium Quality Advanced Sediment
This is the first point of contact for the untreated water. The pre-filter's job is to remove the larger particles, and protect the filters that come after it (especially the reverse osmosis membrane). It mainly removes things like sediment, rust, and dirt.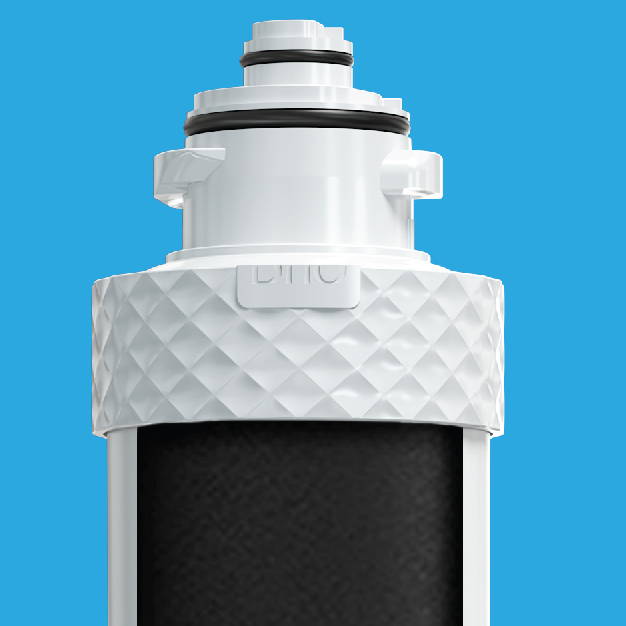 Premium Quality Carbon Block
The carbon filters' main function is to remove chlorine, and other organic chemicals from the water. These chemicals can have bad odors and tastes, so the carbon filters work to improve the taste and smell of the water too.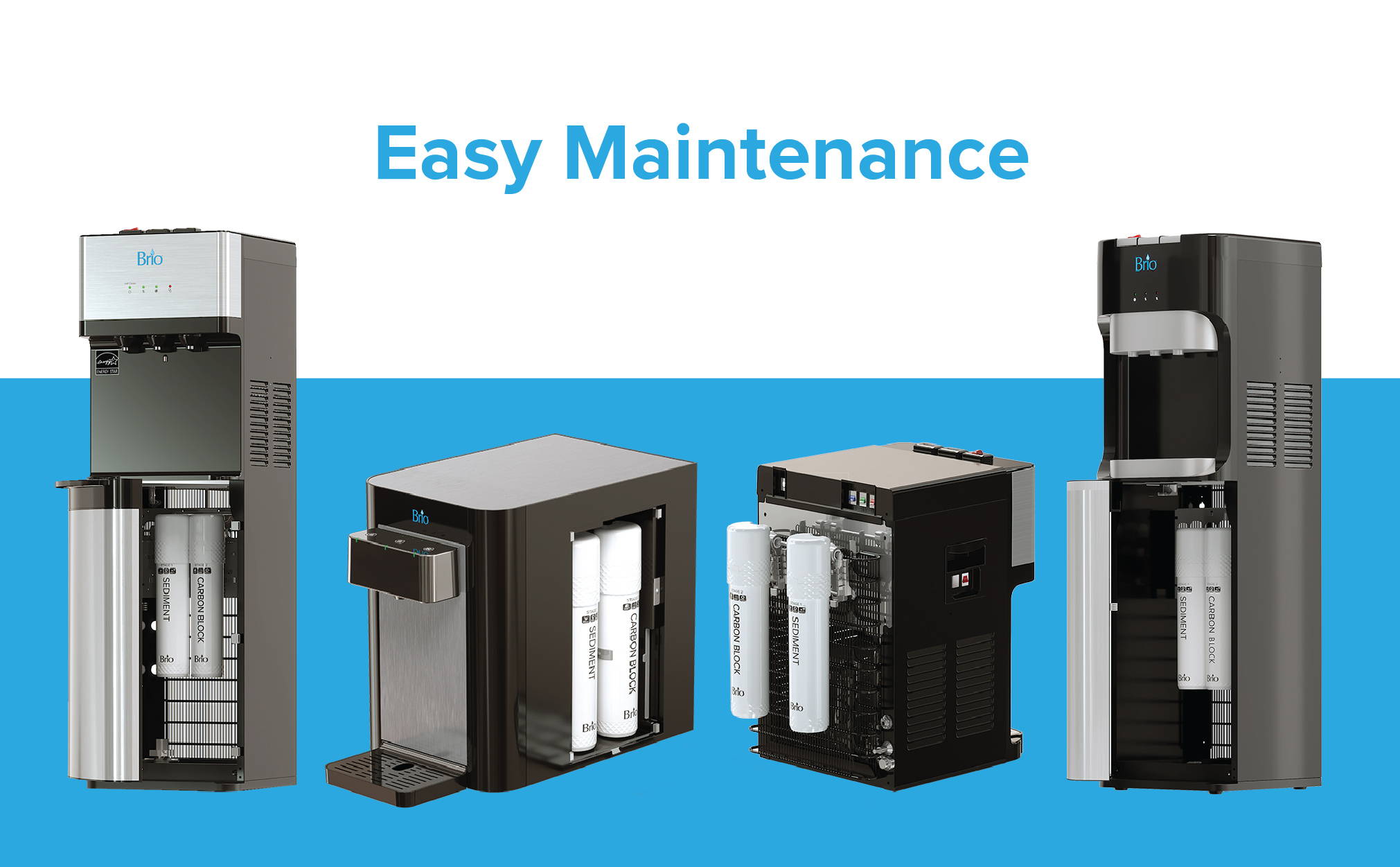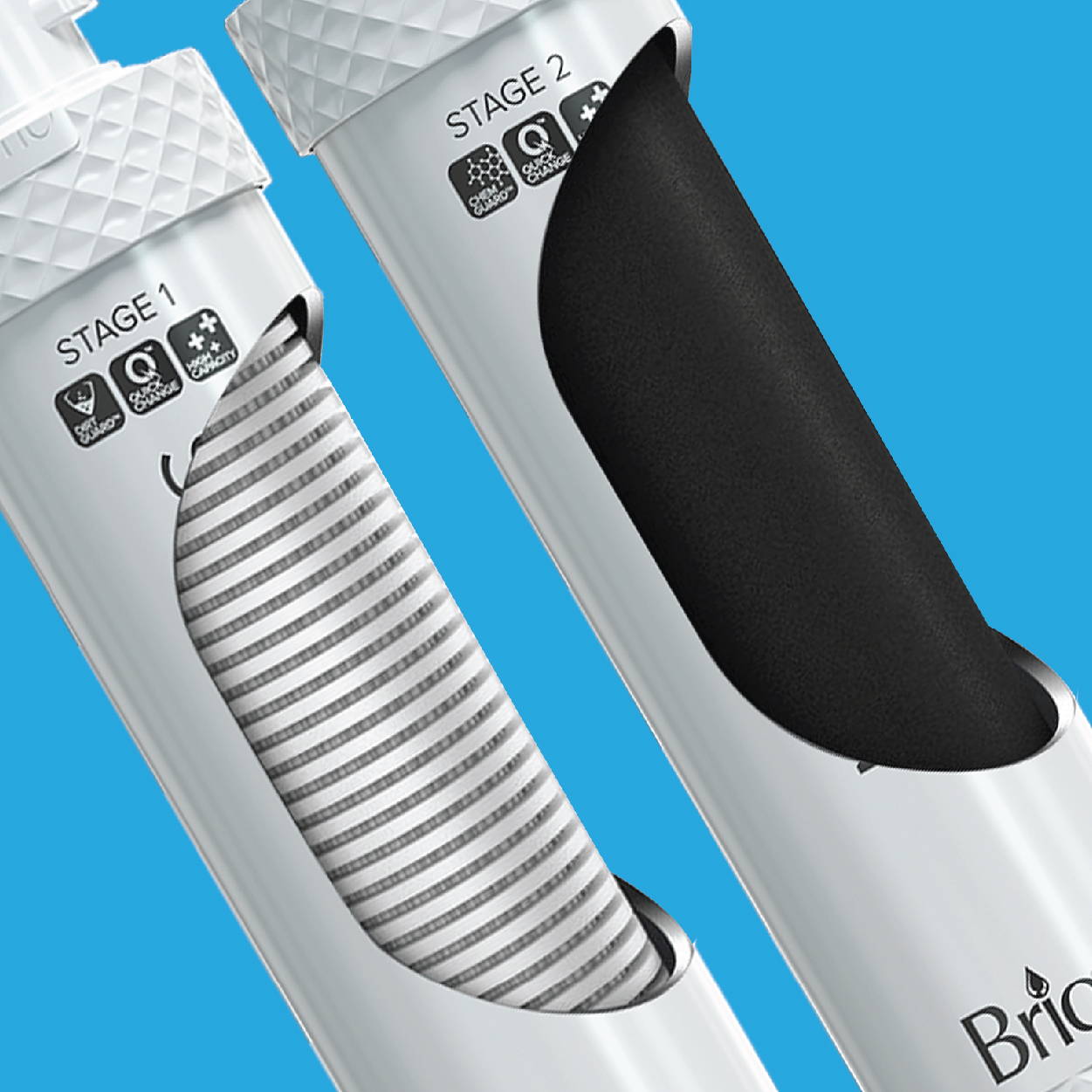 Premium Filtration Media
Brio Engineers ensure that only premium filter medias are used to filter water. Brios' sediment and carbon filter have proven to thoroughly purify water every time. Trust the brand that cares about your hydration journey, trust Brio Water.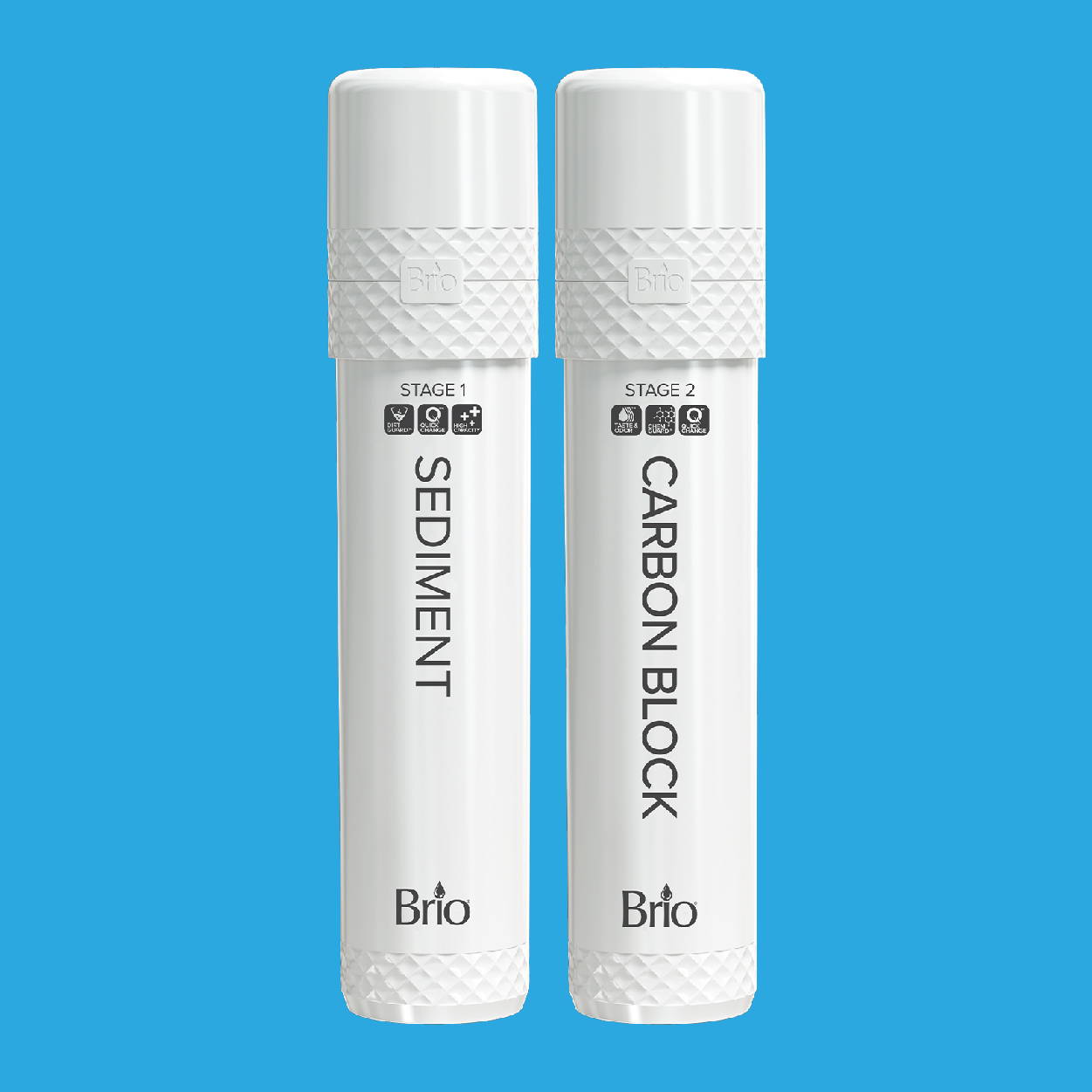 2-Step Filtration
Rely on Brios' powerful 2-step filtration, featuring a sediment and carbon block filter. The first stage thoroughly filters water from common contaminants found in tap water, such as dust and rust. The second stage further purifies water by removing contaminants and greatly improving the taste and odor of water.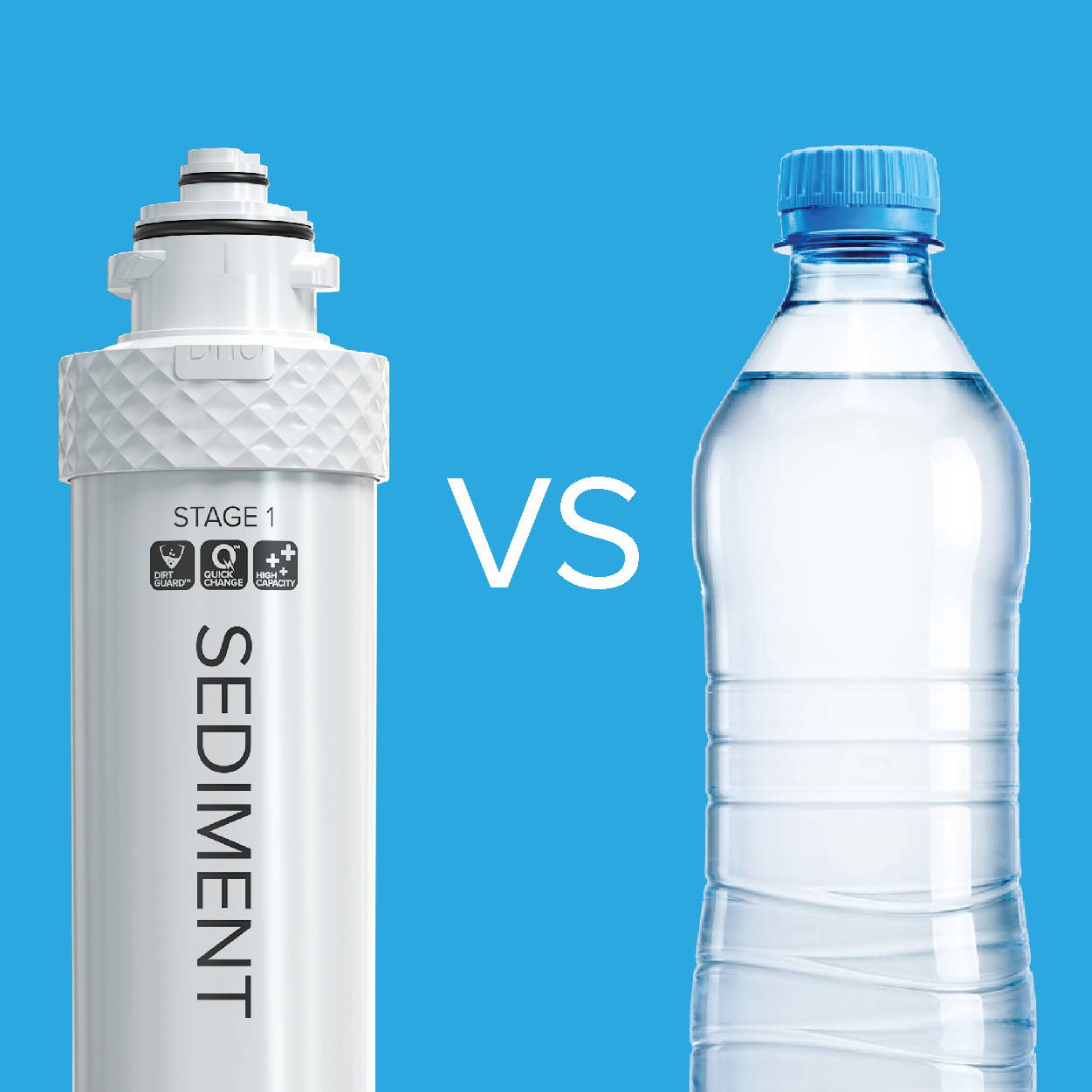 Save with Every Sip
Switching from bottled water to home water filtration is one of the fastest, easiest and most impactful steps to live healthy and save money. Home water purification is by far the most economical and effective way of producing high quality, healthy water.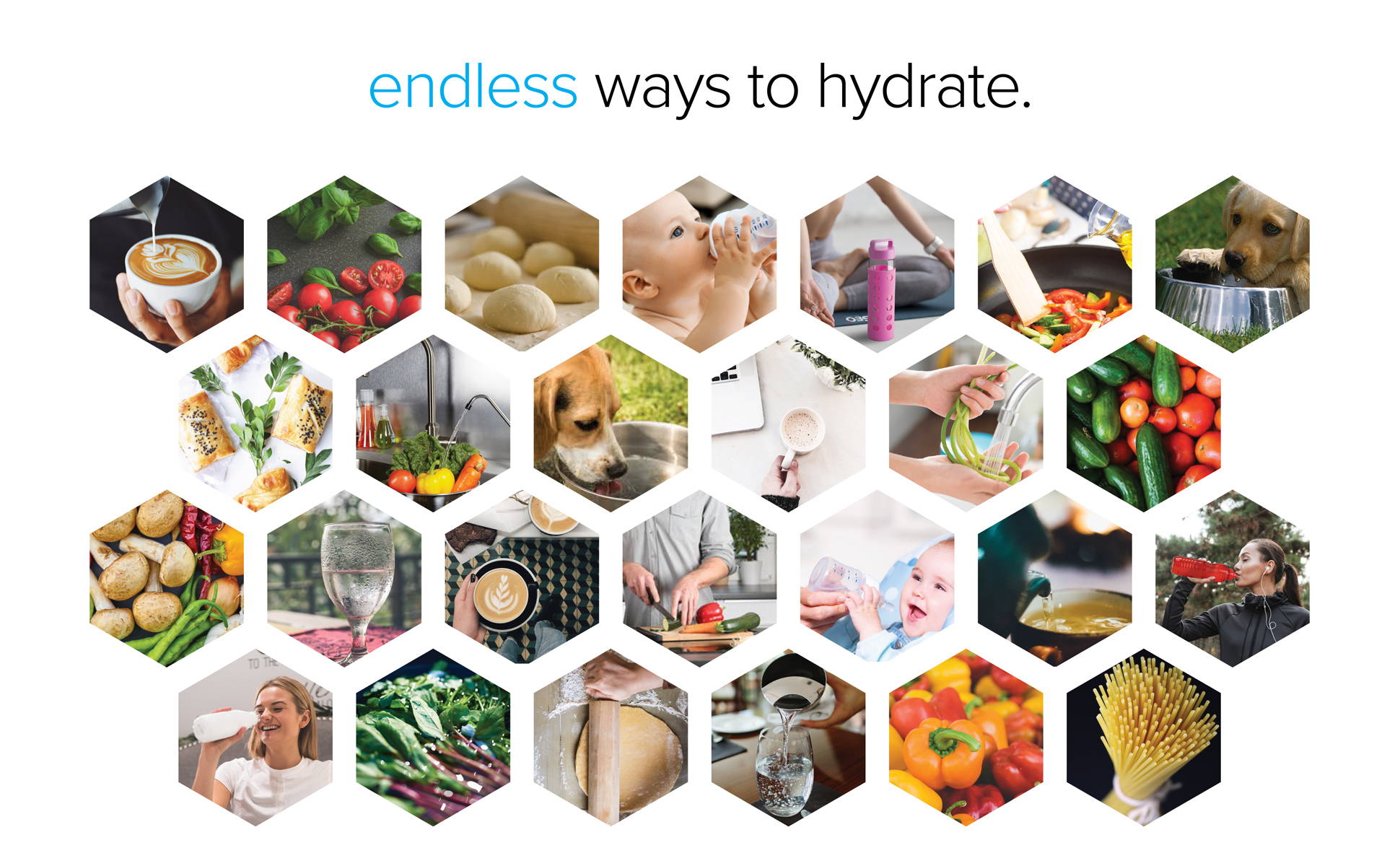 The Best Trio In Filtration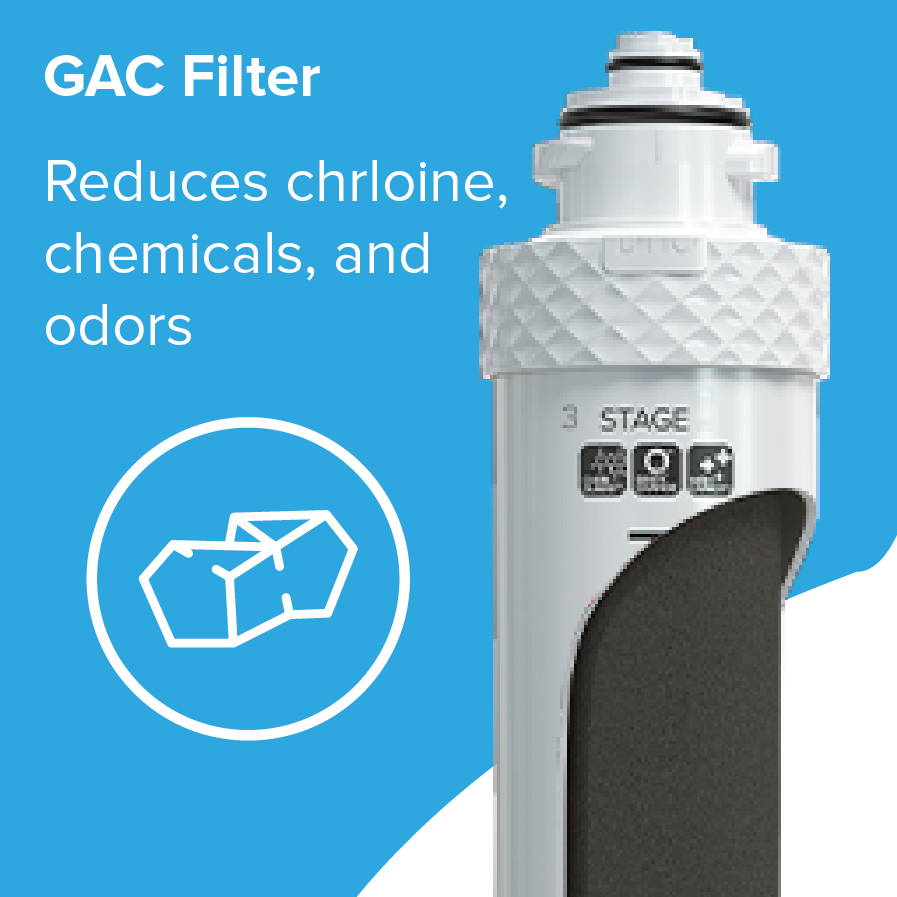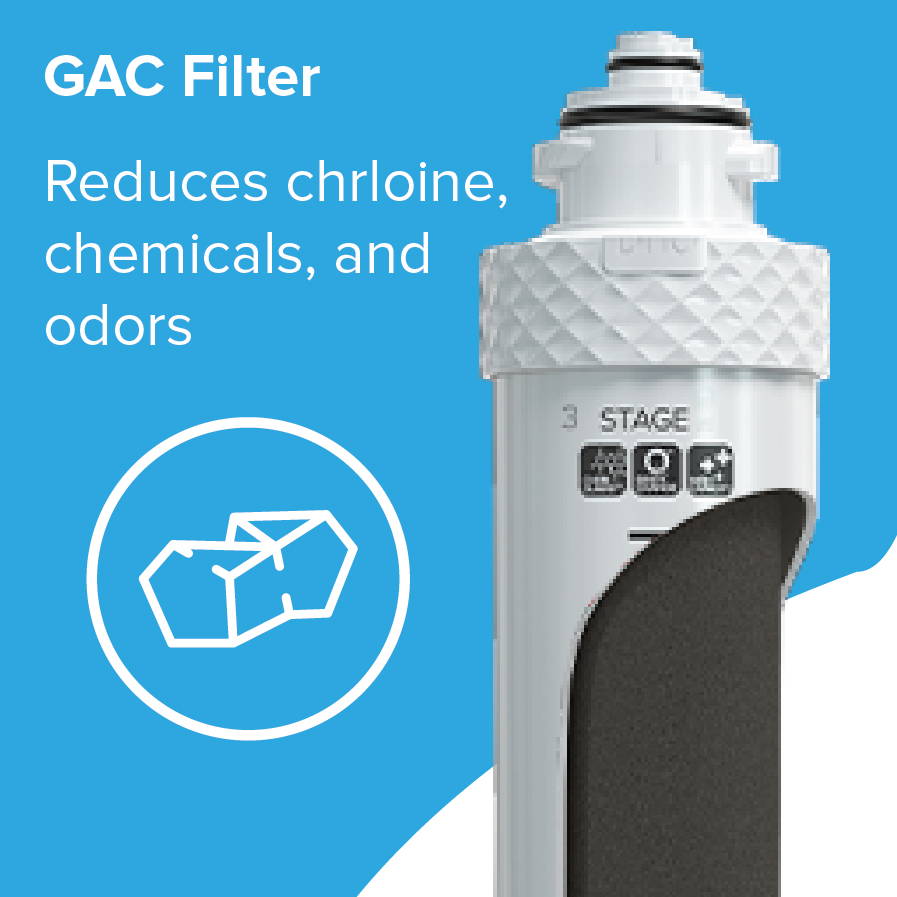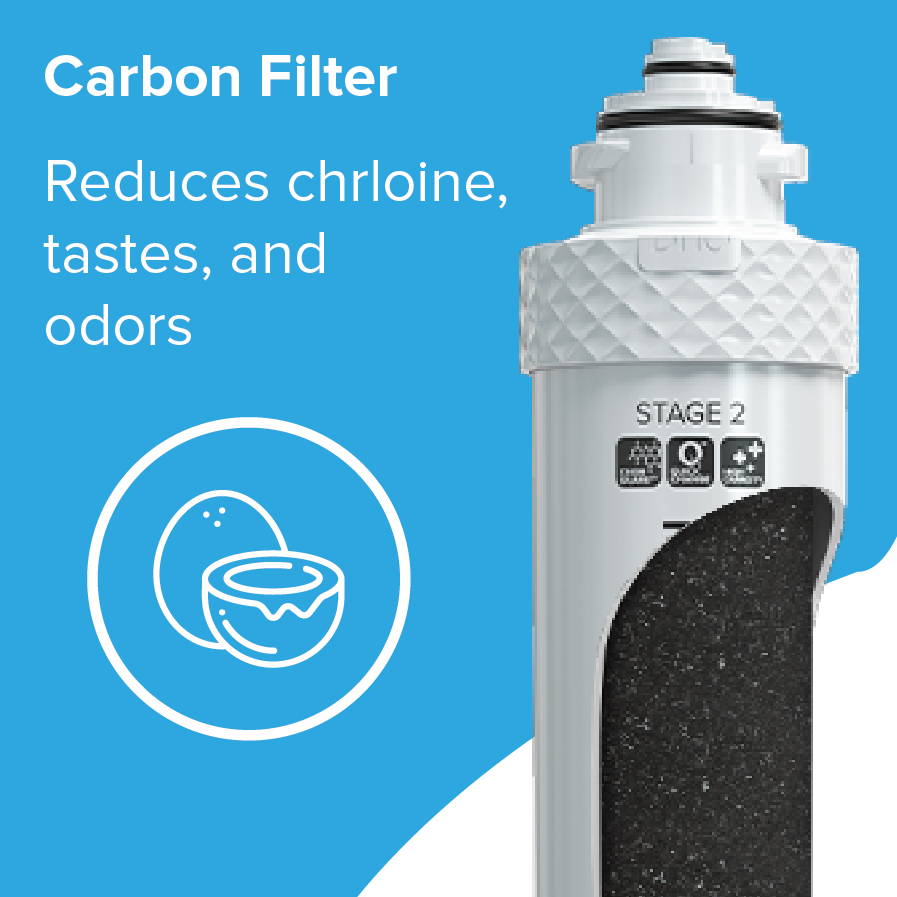 Quality hydration requires quality filter cartridges! Brio conveniently offers filtration sets that perfectly fit your Brio Water Dispenser. The bottleless water cooler requires a premium water filter system that effortlessly removes heavy metals, chlorine and so much more! Water cooler replacement filters offer the most benefits compared to bottled water, choosing quality water from an at home water source allows for a never-ending water supply that also positively impacts you and the environment.
The replacement filter sets connect to a water line and removes various contaminants from tap water, creating quality water on demand. Water that has been properly filtered with quality filters ensures that clean drinking water is produced every time, choose a variety of filtration sets that best suit your needs. With various filter cartridges, such as activated carbon and reverse osmosis, water is free from chlorine taste and so much more.