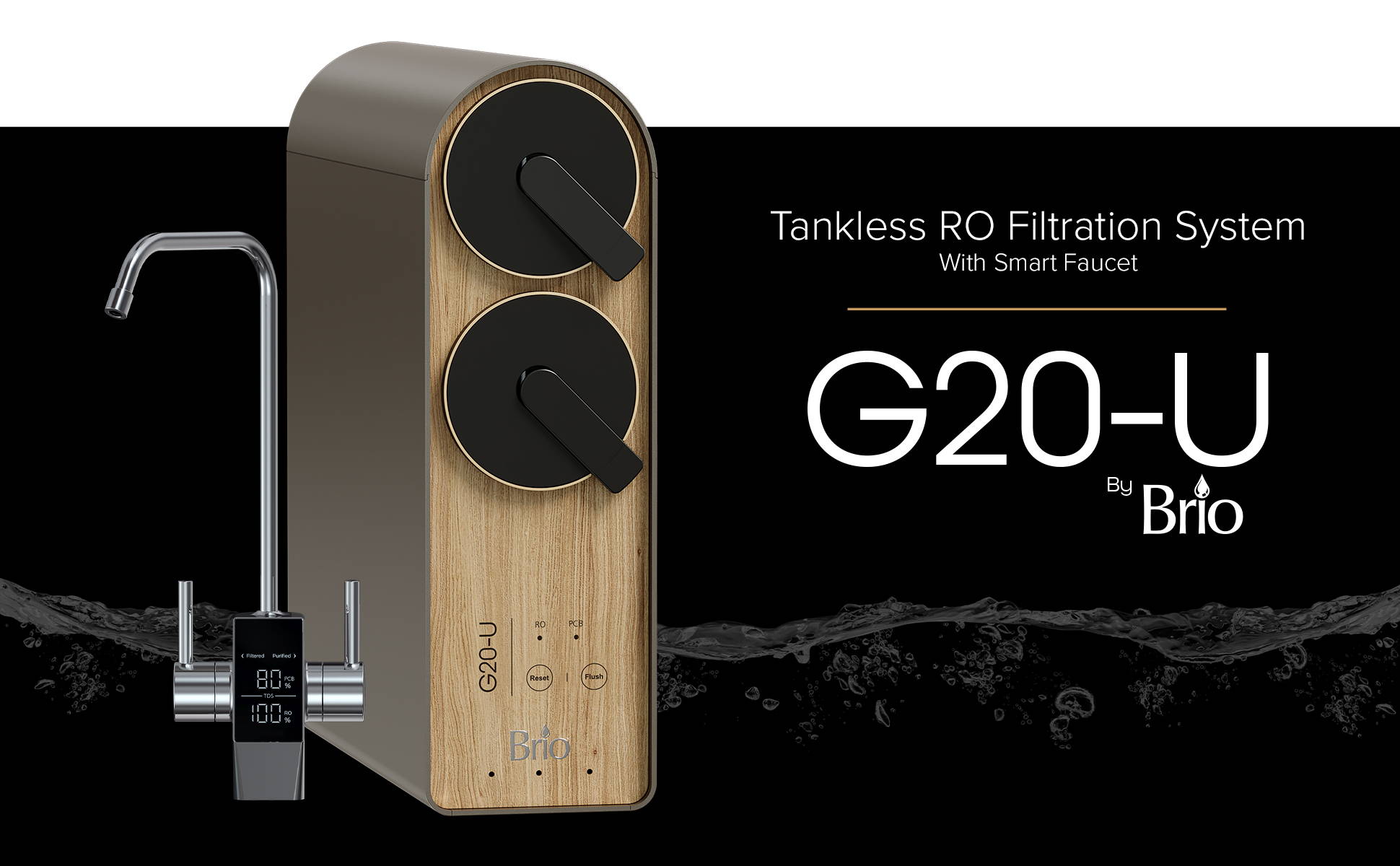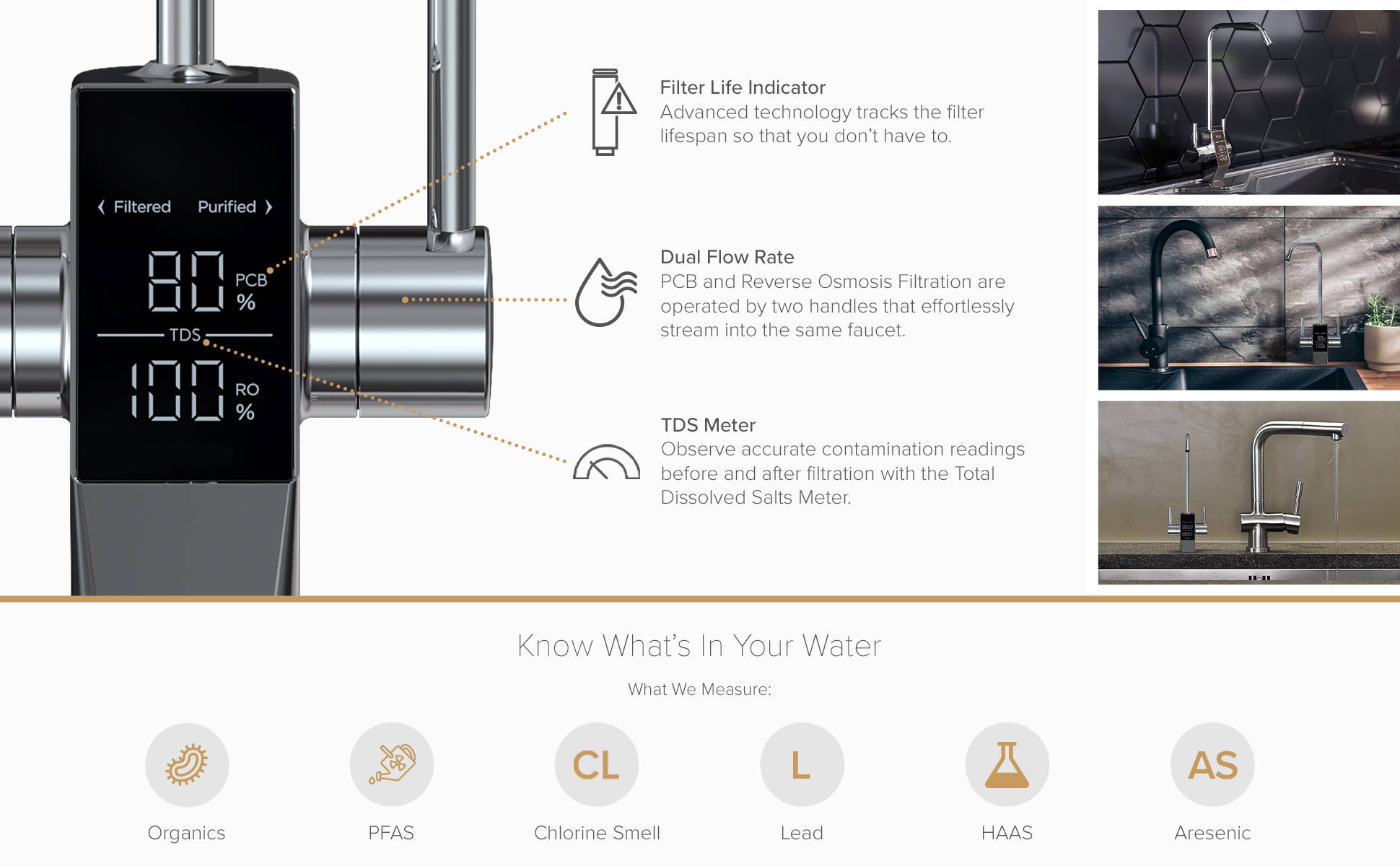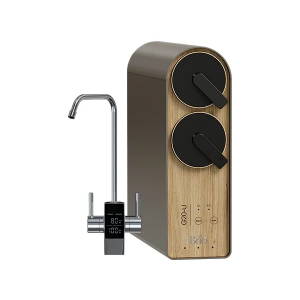 Sleek Design
Revolutionize your household sink with the Brio under sink faucet mount water filtration system. This modern filter features a slim design, robust filtration options, and easy maintenance for effortlessly clean hydration.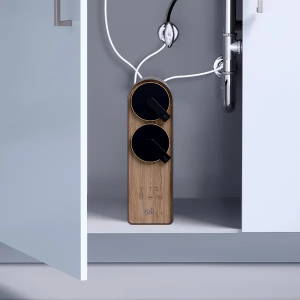 Compact and User-Friendly
Rather than relying on a bulky reverse osmosis system that cramps space and filters slowly, this tankless unit seamlessly fits under any sink while providing filtered water. Two superior filtration options instantly cleanse your water, simply by turning on your faucet.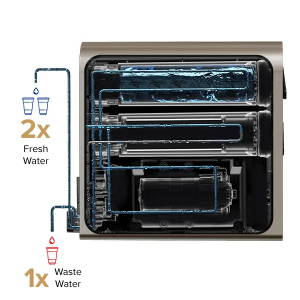 Cutting Edge 2:1 Waste Ratio
This revolutionary filter system is the first of its kind to deliver a faster flow rate and reduced water waste. For every two gallons of clarified water you consume, only one gallon of contaminated water is discarded; experience clean water in the most sustainable way.